New aircraft at Future Fly – Bidovce
The Košice Aviation School FUTURE FLY s.r.o. – SK.ATO.11 expanded its fleet with two new all-metal bottom plates manufactured by the Slovak company TomarkAero. These are the SD4 RTC and SD4 NIGHT VFR aircraft. Thus, completely new aircraft registered under OM-ZMI and OM-NFR have been flying in the Slovak sky for days.
The Viper SD4 RTC aircraft became the first Slovak certified aircraft within EASA and is even one of the few in the LSA (Light Sport Aircraft) category with a take-off weight of up to 600 kg. The aircraft are powered by a proven 4-cylinder piston engine of the type ROTAX 912 S2/ ULS2 with NEUFORM C3 propeller, equipped with the flight and engine data display system/EFSI,EMS/ DYNON SKYVIEW and the Galaxy High Technology GRS6/600 rescue parachute system.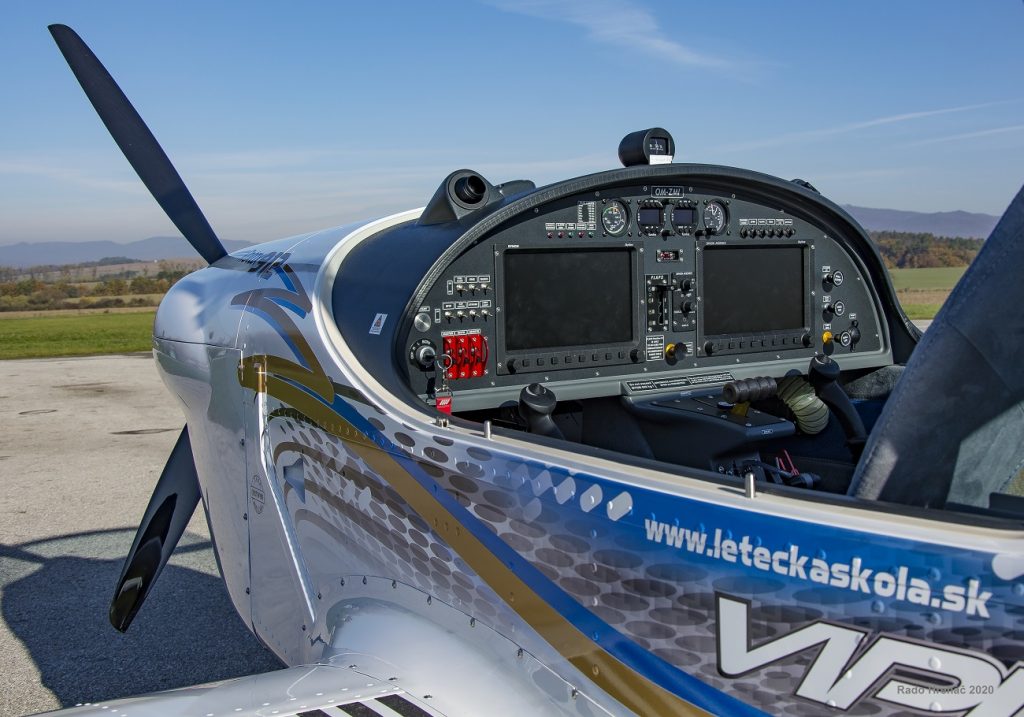 Currently, this aviation school provides flight training of the relevant categories and qualifications at Bidovce Airport mainly on aircraft of the following type: Viper SD-4 RTC (OM-FFL, OM-NFR, OM-ZMI), Cessna FA150 K Aerobat (OM-KIT) and Cessna 172M (OM-KAB).
We wish Future Fly s.r.o. company new machines – many take-offs, many beautiful landings and a number of satisfied pupils flying on its wings.
Source: https://www.letectvosr.sk/nove-lietadla-v-leteckej-skole-future-fly-bidovce/